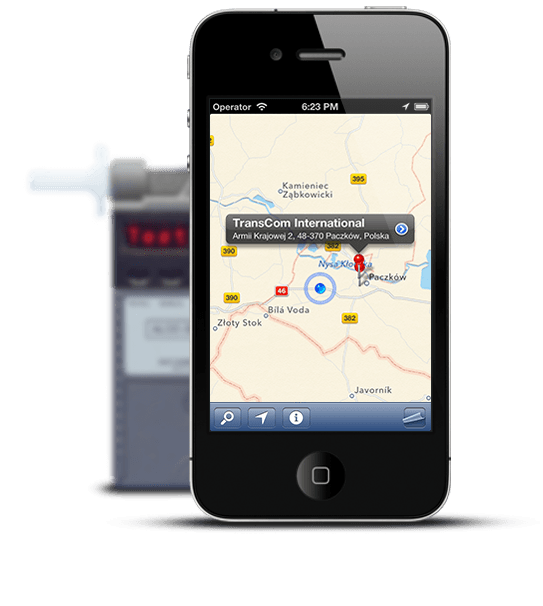 Find the nearest breath analyser.
AlcoFinder application enables to locate breath analyzers based on the current geographical position or by finding instruments closest to a chosen address. AlcoFinder shows breath analysers only with valid calibration certificate at the moment of searching. It is also possible to check contact details or, in case of private companies, pricing for test performance
---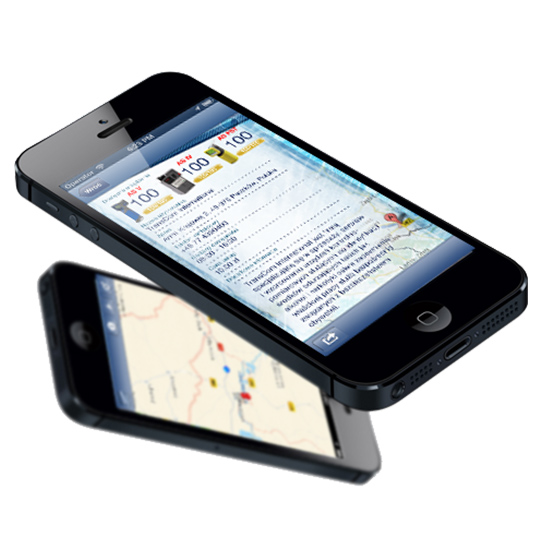 Constantly updated base of breath analysers.
Application is working on data base including information on over 6 000 breath analysers of AlcoSensor family, used by the Police and Polish companies which have agreed to make their instruments available to third parties. Instruments' location database along with information on calibration dates are updated few times a day by TransCom International, a distributor of AlcoSensor instruments in Poland and few other European countries.
---
Gallery
AlcoFinder application interface screenshots are presented below.